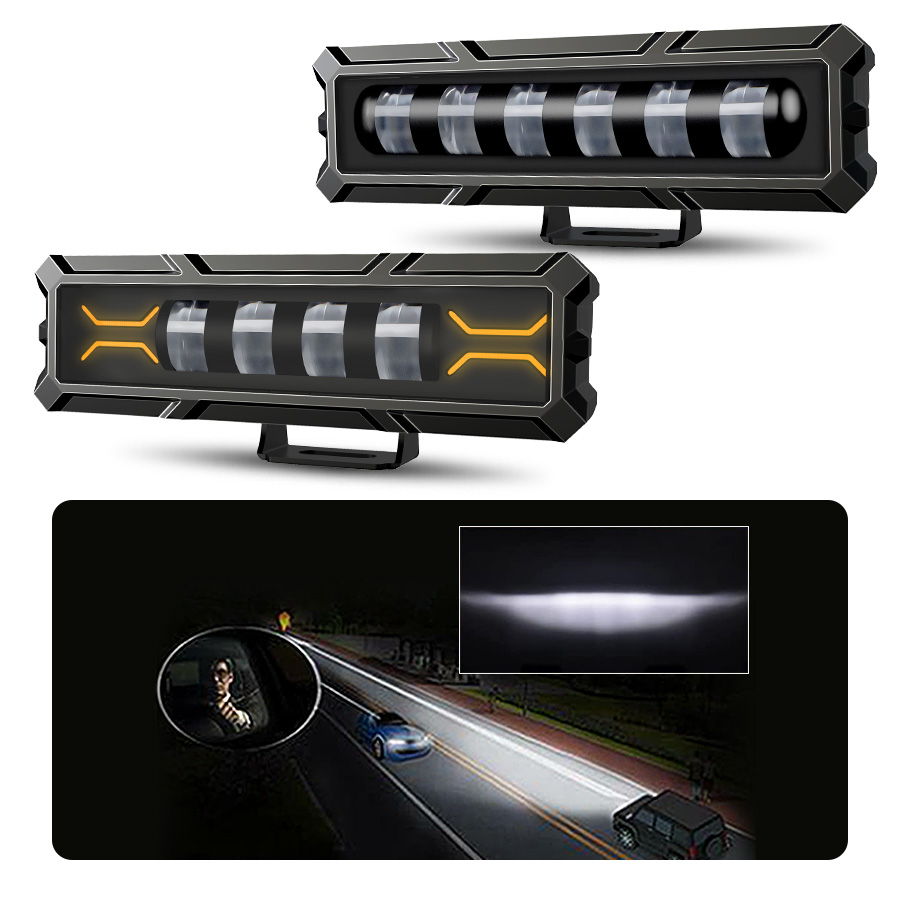 We are available 24/7 by fax, e-mail or by phone. You can also use our quick contact form to ask a question about our services and projects.
Mon-Fri: 8:00am – 19:00pm
Saturday: 8:00am – 13:00pm
Sunday: Closed
B Building, Chaofa Creative Park, No.2 Lianhe Street, Luocun, Nanhai District, FoShan, China.